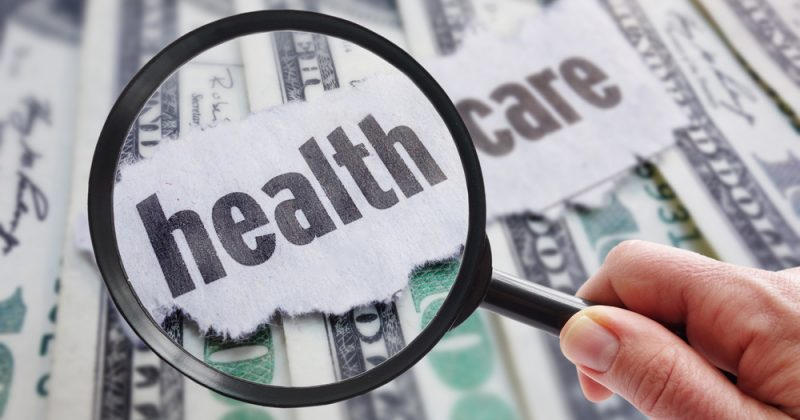 The recent midterm elections have shown that American voters are more concerned with the health care system than ever before. In CNN's 2018 exit polling, 41% of the population ranked health care as the most important issue, compared with only 25% in 2015 and a mere 18% in 2012. A Kaiser Family Foundation tracking poll further demonstrated that 71% of voters considered health care "very important" in determining which Congressional candidate to vote for in the midterms. Similarly, data from CBS News/YouGov revealed that 70% of voters in Congressional swing districts considered health care to have more of an impact on voting decisions than gun laws, the Supreme Court, immigration and even the economy.
Democratic vs. Republican Campaign Ads
In the run-up to the midterm elections, Democratic candidates seemed to have their fingers more firmly on the pulse of the people. According to the Wesleyan Media Project, Democratic ads were laser-focused on constituents' highest priority: 44% of ads touched on health insurance with an additional 18% mentioning Medicare. Advertising information compiled by Kantar Media/CMAG found that only 21% of Republican ads mentioned health care at all.
While Republican politicians have generally been on a mission to destroy Obamacare since its inception, prior to the midterm elections they seemed to have changed their tune. Many GOP candidates tried distancing themselves from the repeated GOP attempts to "repeal and replace" Obamacare, a mantra that became further popularized in the Trump administration. But the tide seemed to have turned during the midterms: Democratic candidates urged that a vote for them was a vote to save affordable health care. They began centring their campaigns on the many attempts by their opponents to exclude patients with preexisting conditions from health coverage. And they won.
Nearly all of the votes have been counted in the midterm elections and the Democrats have netted almost 40 seats in the House of Representatives. This has undoubtedly shown just how important health care is for the average American voter and family. In some traditionally red states, like Idaho, Nebraska and Utah, voters opted for some inherently blue policies; namely, the adoption of the ACA's expansion of the Medicaid program.
In choosing Democratic candidates, American voters have expressed one of their most fundamental concerns: for lower cost, higher quality health coverage that enables everyone to gain access to the health care that they need.