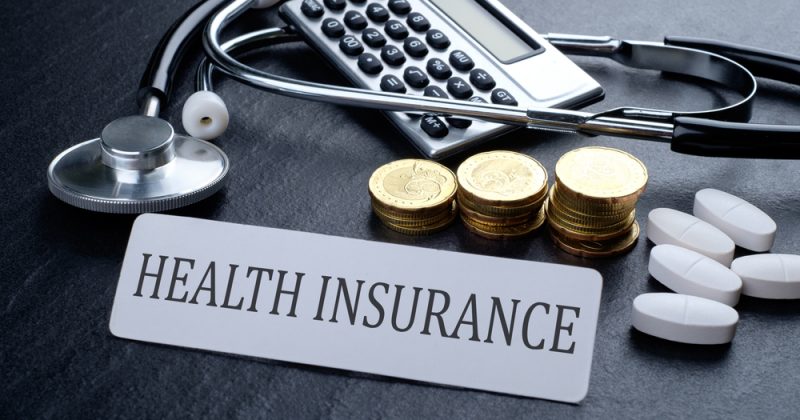 For a lot of people, health insurance is a complicated subject. With Obamacare added into the mix, it gets even more confusing. In today's post, we will take a closer look at the differences between short-term medical and major medical insurance so you'll know which option is best for your needs.
Major Medical Insurance Plan – This insurance covers all the benefits required by the Patient Protection and Affordable Care Act (Obamacare) such as outpatient care, emergency services and hospitalization. You can find a complete list of the essential health benefits here.
Short-Term Medical Insurance Plan – Also known as bridge health insurance, these plans provide coverage for a short amount of time when you are transitioning into a new job or moving to a new location.
Coverage for Each Plan
Major Medical Insurance Plans
These insurance plans cover group health insurance and insurance for individuals and families. The former is offered by employers to their workers, while the latter is purchased by an individual or family on a non-government website.Read More