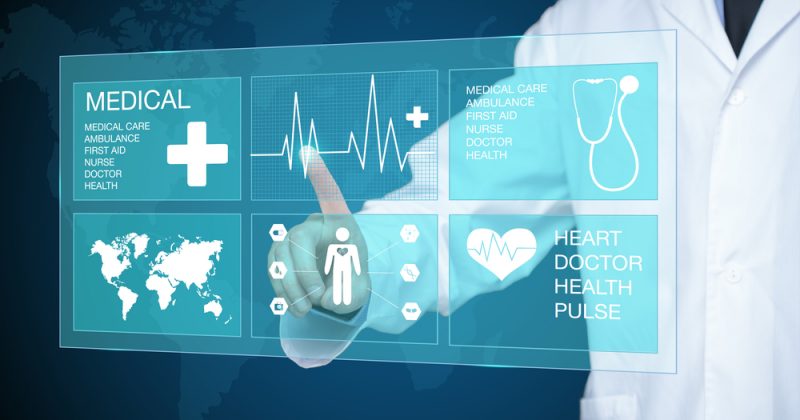 Modern advancements in technology are changing how Americans work and spend their free-time. It's also hugely transforming the health industry both in the offices of health practitioners and in our homes.
Electronic Health Records (EHRs)
Electronic Health Records (EHR) facilitate countless advances in medical diagnostics and treatments making it easier to share and transfer patient records. The goal of using EHR is to deliver high-quality care for all. Many systems have been connected and data can be transferred quickly. Using data from patient records can also be used to improve quality outcomes through their care management programs.  
Telemedicine / Telehealth
Telemedicine refers to methods of advancing healthcare based on telecommunications technologies. Not only is this advancement incredibly convenient, but it's also a way for rural areas and those with limited mobility to meet virtually with their doctor. Another added benefit is the cost benefits for both providers and patients. According to the Alliance for Connected Care, telehealth services can save up to $100 per visit.
Wearable Technology & Remote Monitoring Tools
Remote monitoring tools are an incredible advancement for those who suffer from chronic illnesses or heart diseases. These products can help patients monitor their health from home saving them both time and money. Advancements in items like pacemakers also send data to health centers so they can be monitored from a distance. There are also very popular with those who want to take an active role in their health. Huffington Post projects that by 2018 130 million wearable devices will be sent to consumers.
Find out how you can better protect yourself with extended Medicare coverage by contacting the professionals of healthquoteinfo.com at 1-855-881-0430.