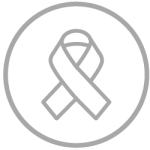 CANCER INSURANCE
With cancer rates continually increasing throughout our society, it's difficult to avoid the disease these days. It's also important to properly protect your income and savings if this critical illness may arise. Cancer coverage is a form of supplemental insurance designed to do just that – cover costs associated with the disease.
DISABILITY INSURANCE
Most companies are required to have some level of disability insurance. However, you may want to look into personal coverage if you've found your employer's coverage to be lacking. Disability plans cover costs related to an individual's inability to work.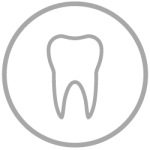 DENTAL INSURANCE
While self-explanatory, dental insurance can provide preventive care along with basic procedures for a fraction of the cost one would pay solely out-of-pocket. Check your employee benefits plan to see if adding on a dental policy is available, as it's often fairly a cheap add on.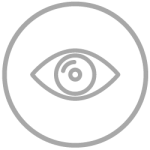 VISION INSURANCE
just like dental insurance, is the same in that it's usually cheap to add onto your employee benefits package (if available during open enrollment). Vision insurance covers eyes exams and a certain percentage of costs related to glasses and contacts. Certain eye disorders (as long as they are not pre-existing) are cover by many vision plans.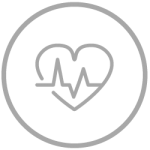 CRITICAL ILLNESS INSURANCE
In your greatest time of need, critical illness insurance can take the financial burden off you and your family – allowing you time to focus on your health and recovery. Often paid in a lump sum pay out, these policies can cover: cancer, heart attacks, strokes and more.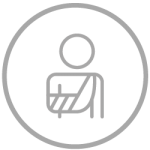 ACCIDENT INSURANCE
There is no denying it, accidents happen, and when they do, you can rest assured your financial future is protected if you have accident insurance. These policies are created to cover medical costs associated with an accident that your major medical plan didn't cover.