Unraveling the Mystery of ObamaCare or the Affordable Care Act
Obamacare Insurance or the Affordable Care Act was created to make sure that everyone has access to affordable healthcare. While there are those who think it is a big failure, you can find just as many people that look at it as a savior of sorts. It can be both rewarding and challenging, as it will take you some effort to get the insurance started and you will need to understand the policy you are best suited for to get the most benefit from it. First, you need to understand what this act actually includes and how it can help you and your family.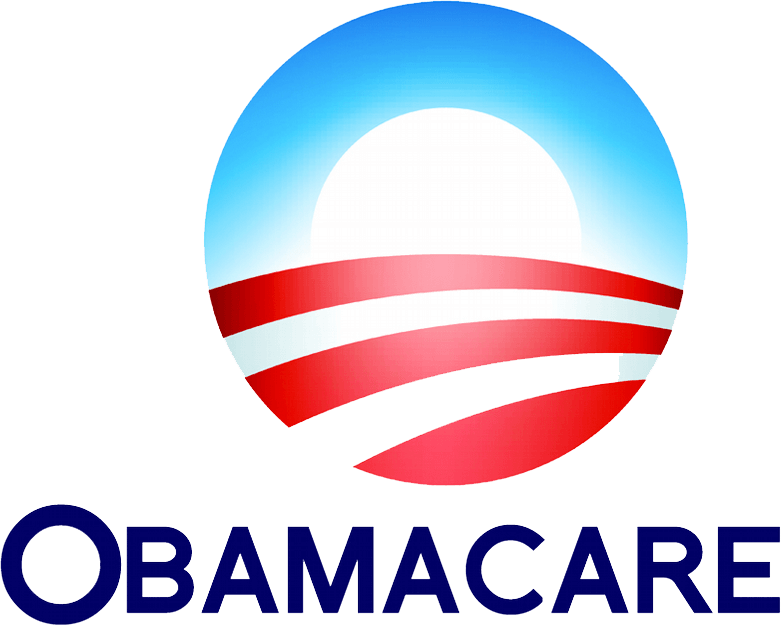 Affordable Care Act – Changes in Health Insurance Law
Under Obamacare, health insurance companies are required by law to offer insurance to everyone, regardless of pre-existing conditions or health status. Called "guarantee issue," this enables even those who would not normally be approved for insurance coverage, an opportunity to get coverage and have access to affordable health care. This is a huge move for those people who have pre-existing conditions, as their options previously were to do without insurance or pay exorbitant premiums to get coverage.
Obamacare – Penalties for Not Purchasing Insurance and for Employers Who Don't Offer
Starting this last tax year, if you do not purchase insurance, whether from your employer, on your own or through the Affordable Care Act website, you are penalized. This penalty cannot exceed 1% of your household income, or $95 per person over 18 and $47.50 for each child under 18. These amounts are for the 2014 Tax filings only, as of 2015, these penalties will increase to 2% or $325 per person and $162.50 per child under 18. They will continue to increase for a couple of years to try to push people into getting coverage. It is important to also note that companies will be penalized for not offering insurance to their employees beginning in 2015 if they have more than 50 full-time employees. They must offer it to 70% of their employees, as well as their dependents, in 2015, 95% by 2016, or pay a fee. If employers do not offer affordable insurance to their employees, they are to pay an Employer Shared Responsibility payment per employee, which can quickly add up, depending upon the number of employees that they have.
Affordable Care Act Subsidies for Individuals and Companies
One of the most noticeable things that the act has done is offer subsidies for individuals or families who are looking to purchase insurance to make it more affordable for them. Through the marketplace, you can evaluate what insurance plans that they offer, as well as see if you qualify for a subsidy, which will come in the form of a tax break or a refund. Premiums are based on a sliding scale, depending upon your income. Companies can also receive subsidies or tax breaks. For small companies who have 50 or fewer full-time employees who make an average of under $50,000 a year, the SHOP or Small Business Health Options Program was started. This gives a small business the opportunity to purchase a group health plan and see if they qualify for tax credits to help them absorb some of the costs of health insurance. Larger companies with less than 100 full-time employees will be able to take advantage of the SHOP in 2016.
Obamacare Insurance Varieties
Just as with anything, health insurance is not a one size fits all type of business. Due to this, the healthcare marketplace offers insurance coverage from several different companies. To find the plan that is right for you and your family, it is necessary for you to evaluate your own healthcare needs, as well as medications, conditions, etc., as well as consider the premium amounts to see if they fit into your budget. Look at the quality as far as customer service as well. Do a search for reviews and then put in the name(s) of the companies that you are considering to see how they stack up against each other. All of these considerations should be taken together to allow you to find the proper coverage for you and your family.
Affordable Care Act Open Enrollment
Unfortunately, just as with employer-sponsored healthcare, there is a time of open enrollment that must be considered, unless you have had a qualifying event, such as a birth, death, job change, loss of insurance, etc. If you have, then you may be able to enroll at the marketplace to ensure that you are taken care of and are able to get medical care if you need it. Otherwise, you will have to wait until open enrollment, which is typically from November through January. During this period, you can evaluate the plans offered and sign up for coverage to begin the first day of the next year.
Obamacare Insurance Requirements
If you currently have an insurance plan via your employer, it has to meet certain insurance requirements that have been laid out in the Affordable Care Act. Here are the main requirements: Coverage cannot be denied due to pre-existing conditions Premium variations can only be due to age, tobacco use, family size, and geography. This removes the variations due to pre-existing conditions, health status, claims history, etc Guaranteed Renewability of Coverage means that an insurance company cannot refuse to renew coverage due to illness or pre-existing condition Catastrophic Plan changes include making sure they have lower premiums, protecting against high-pocket costs, and covering preventative services without cost sharing. Obamacare and the Affordable Health Care Act have many benefits for those who do not currently have insurance, work at a company that does not offer it, or simply cannot afford it. When you go to the health insurance marketplace, you will find that there are many different options for you and your family. By evaluating each of the plans and the companies that issue them, you can ensure that you make the right choice for you and your family.